"We make customer service a priority."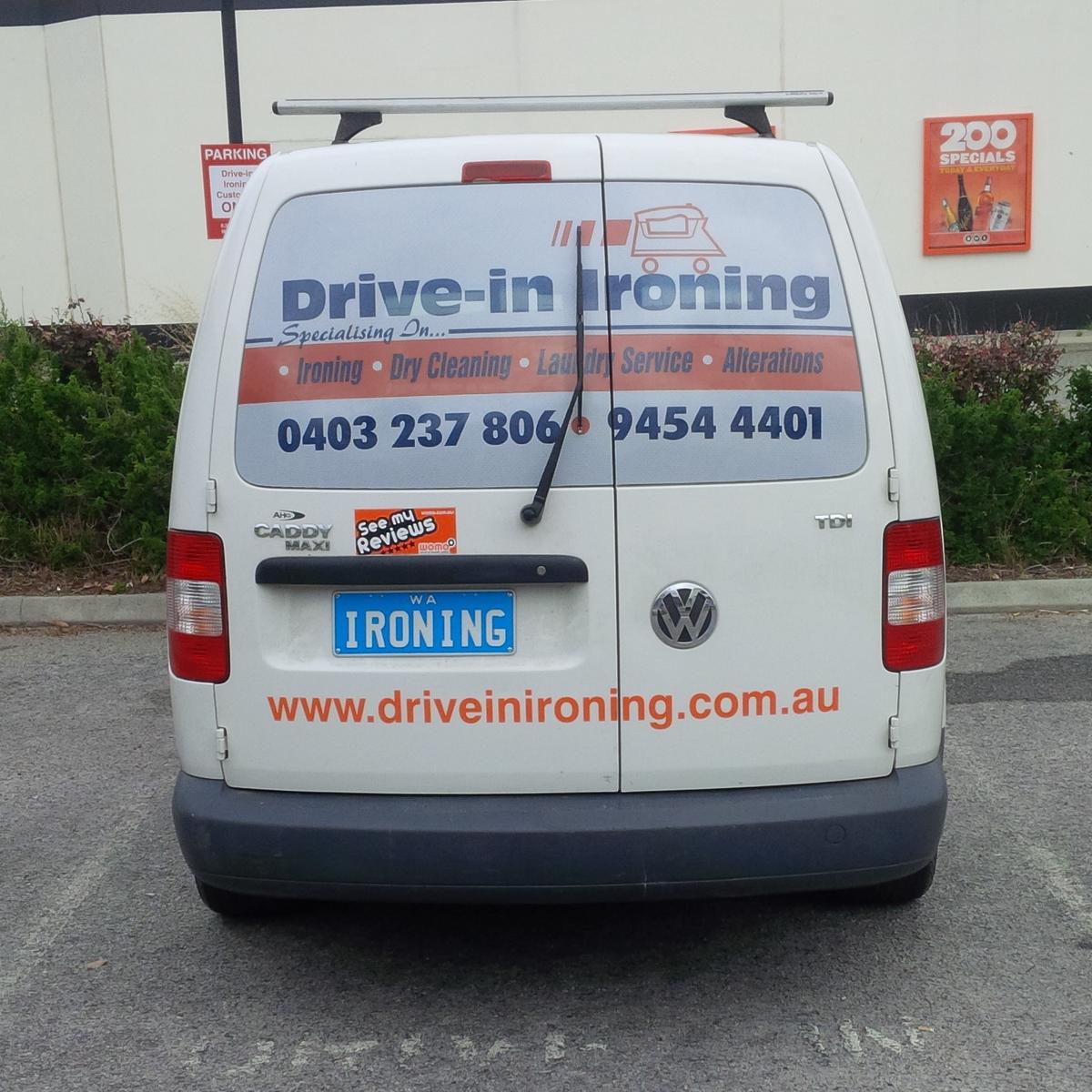 Drive-in Ironing Review Challenge - We are proud of achieving a WOMO Service Award in 2014 and now want to improve our presence on Google
.
Use us then review us on Google and for taking the time to submit your review we will give you 20% Discount off the following order!!
To order your pick up simply go to -http://www.driveinironing.com.au/pick_up_delivery_request